The 65th Barcelona-Sitges International Vintage Car Rally has been confirmed. On 11 and 12 March 2023, the traditional caravan of vintage vehicles, many of them over a hundred years old, will once again drive through the main streets of both towns, as well as the roads that connect them.
After the success of the 64th edition, Foment de Sitges, in collaboration with the Sitges and Barcelona town councils, is already working on the organisation of the next edition of the Rally, one of the most charismatic of its kind in the whole of Spain and recognised at European level.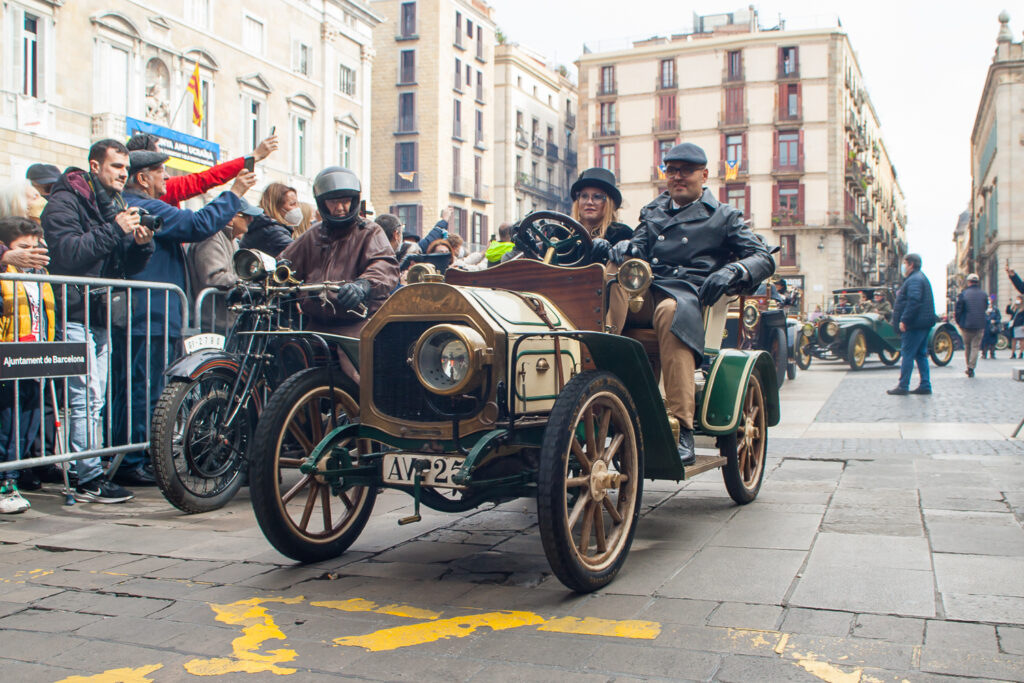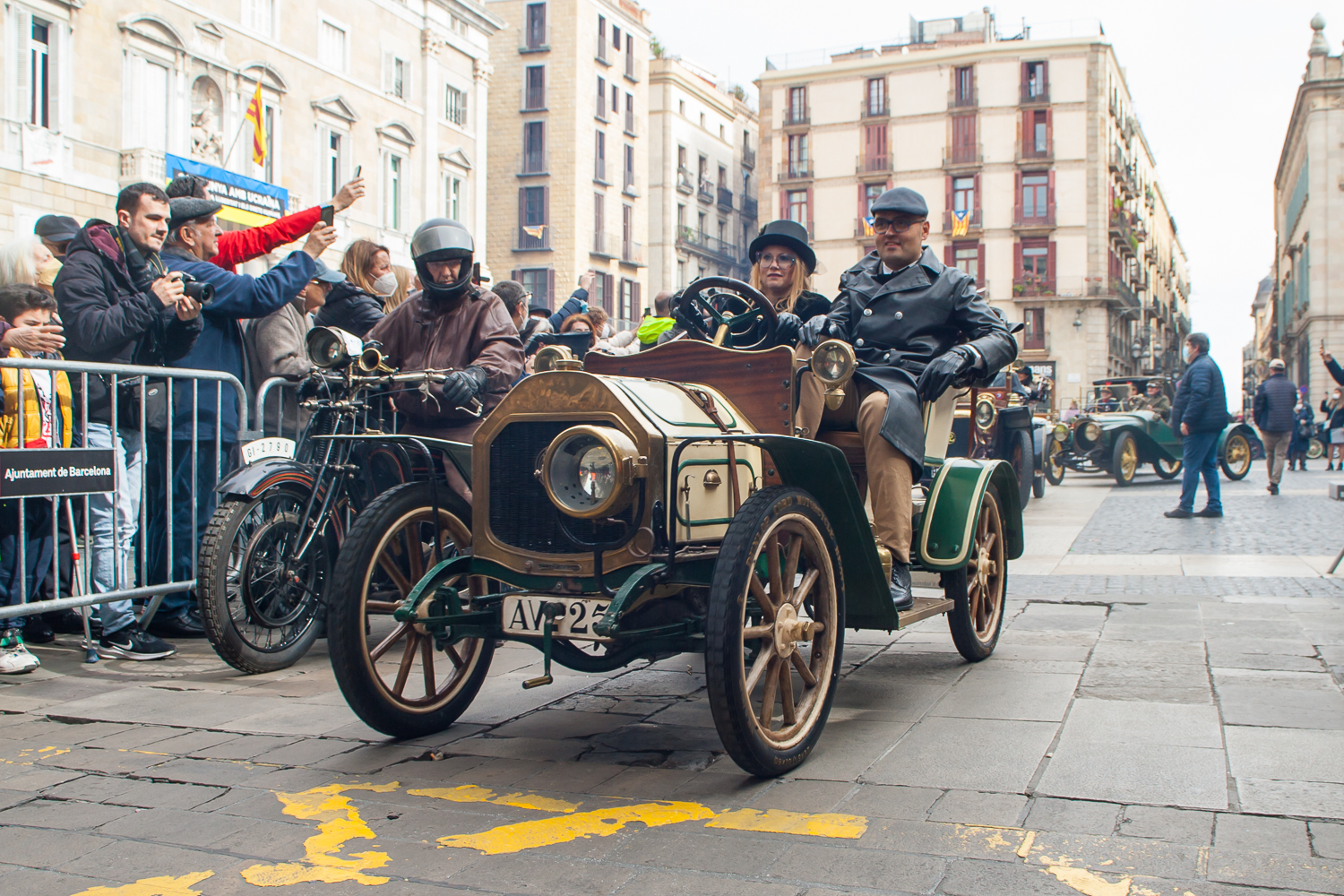 As every year, the event, of a non-competitive nature, will attract many participants from very different places, as well as a large public, eager to see the historic vehicles in action, especially in the spectacular section – closed to traffic – of the mythical 'Costas del Garraf'.
The celebration at this time, a few days before the arrival of spring, consolidates the importance of the event as one of the most important events on the cultural scene in Catalonia.
Not surprisingly, the Barcelona-Sitges Rally pays tribute not only to the technology and mobility of the early 20th century – without which we could not understand the advances of today – but also to the fashion trends of that era, as all participants must wear clothing characteristic of the years of production of their vehicle.