The facilities of the L'illa Diagonal shopping centre are hosting until 19 March an exhibition of vintage vehicles that are generating a great deal of expectation among the public.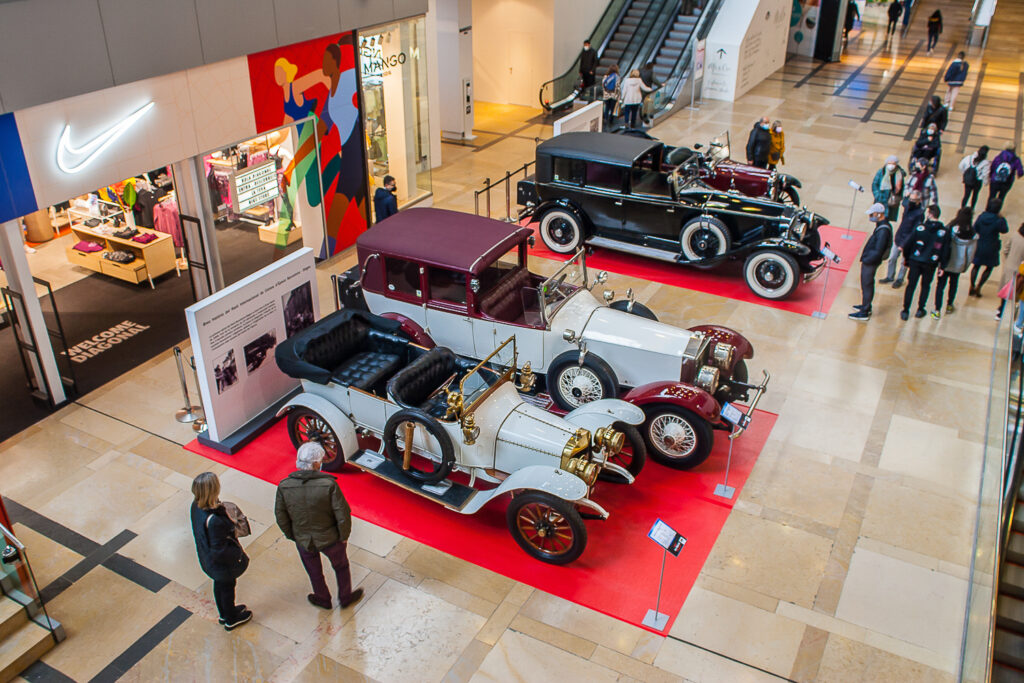 The exhibition is made up of four cars loaned by Grup Limousines, all of them in perfect condition, fully operational and which will officially take part in the Rally on the 19th and 20th of March.
Vehicles in the exhibition at L'illa Diagonal
Panhard-Levassor X19 of 1913: a model that the French brand presented at the 1912 Paris Salon. Today, 35 of the 2,204 units of this car, renowned for its robustness and reliability, survive worldwide. The car in the exhibition, unique in Spain, is a four-seater torpedo with Rheda bodywork, although the X19 was frequently used as a van or even as an ambulance during the First World War.
1926 Ford Model T: the first best-seller in automotive history and voted "Car of the Century" in 1999. The American firm produced more than 15 million examples of this car, which it sold on 5 continents. The precision in the manufacture of the components and their standardisation were the key to developing a reliable, simple and high-quality car, as well as a price within the reach of many pockets, even of the workers who built it.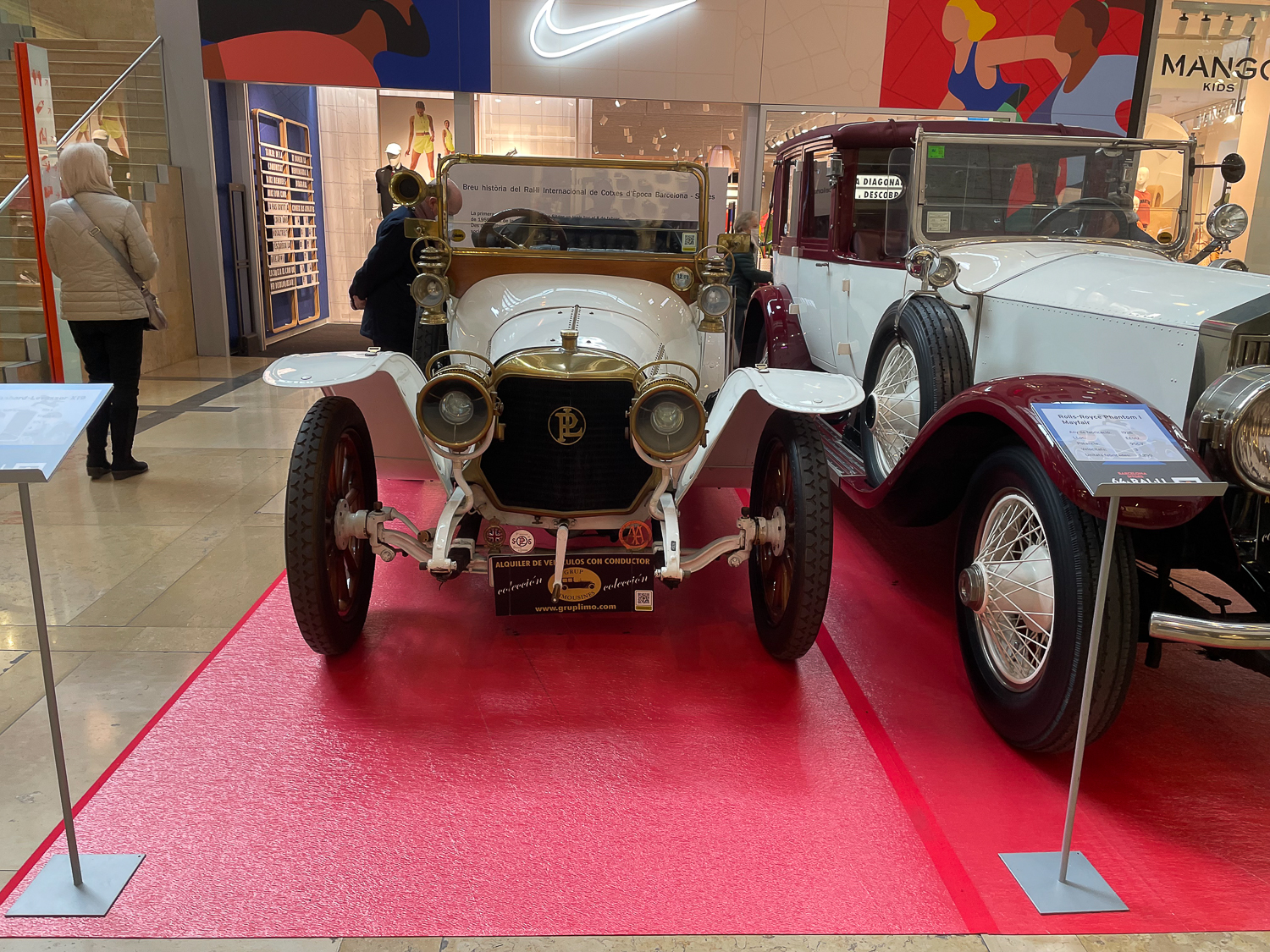 1926 Rolls-Royce Phantom I Mayfair: the essence of Rolls-Royce is and always will be British, but throughout the 1920s it also produced cars in the American city of Springfield, Massachusetts, in order to be able to sell in the local market without having to pay the high taxes on imported cars. This is the case with the unit on display, whose two-tone Mayfair body was the last of 30 of its kind built by Brewster on short chassis.
1927 Rolls-Royce Phantom I Saint Andrew: the story of this Rolls-Royce is also the story of its first owner, the famous journalist Oscar Odd McIntyre. A daily contributor to the New York Times, his column entitled "New York Day by Day" was published in more than 400 newspapers in the USA, Mexico and Canada. McIntyre, who received three thousand letters from his readers every week, was one of the highest paid journalists of the time. His chauffeur drove him everywhere in his Rolls-Royce, which was often parked in front of the luxurious Majestic Hotel.