Foment de Sitges has already begun to prepare a new edition of the Barcelona-Sitges Rally, the traditional vintage car event that in 2024 will be held on the first weekend of April (6 and 7).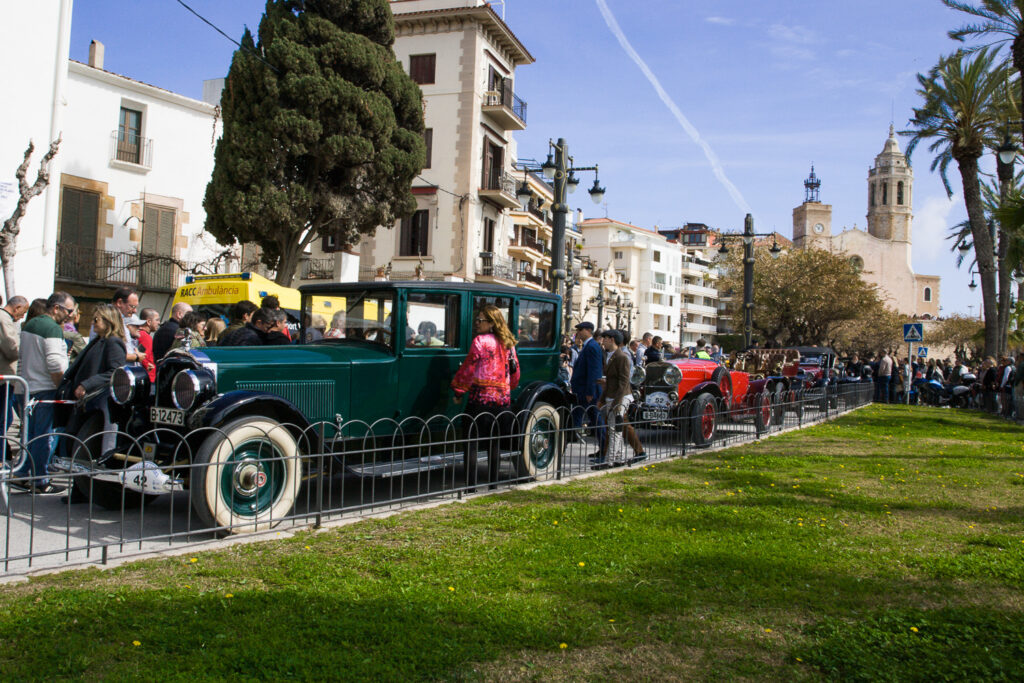 Despite the large number of events that are held in both Barcelona and Sitges throughout the year, both municipalities recognize the importance of the Rally, which have given the usual facilities so that it can be held in spring, as is traditional.
After the good reception of participants and public in the last edition, which had almost a hundred registered participants, the organisation will work together with administrations, sponsors and other entities related to the event to achieve an equally positive response for 2024.