The 63rd edition of the Barcelona-Sitges International Vintage Car Rally will be held virtually on April 25, 2021.
The measures for COVID-19 set by PROCICAT until April 9, which prohibit the holding of cultural roaming events, prevent the Barcelona City Council from authorizing the traditional start of the race, and the Sitges City Council the movement of the caravan of Rally vehicles through the streets of the town.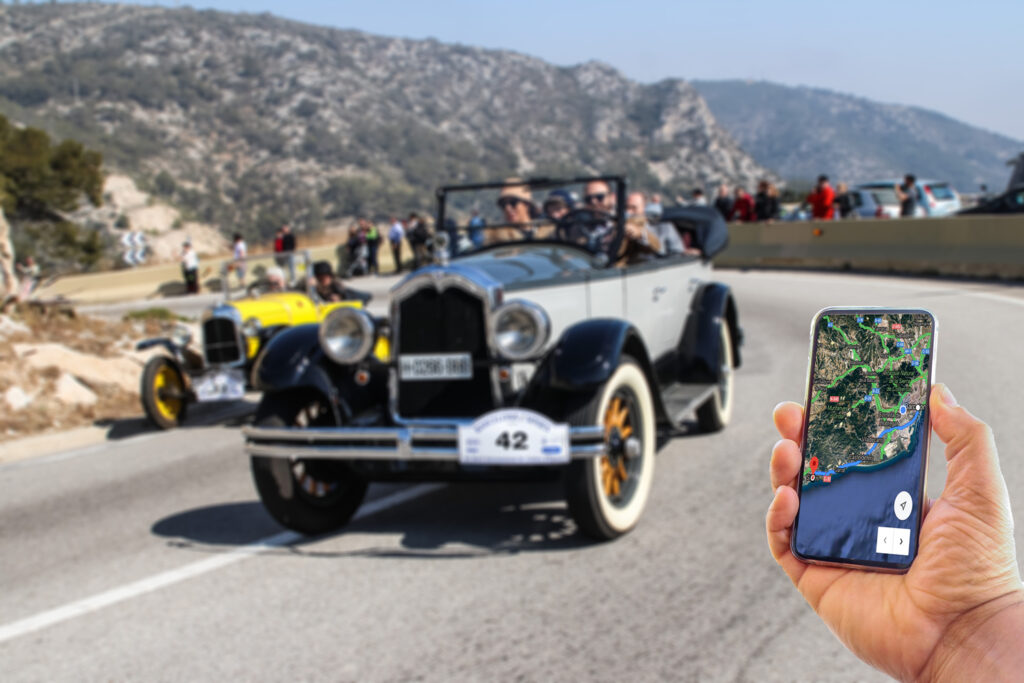 Given the impossibility of organizing the test with all the guarantees from April 10, the organizers of the event (the Sitges Development entity and the Sitges City Council) have decided to adapt the Rally to an unprecedented alternative format.
Through the Rally Live section of the website, the public will be able to see the location and images of the participating vehicles wherever they are.
The details of this new proposal will be made known through the website and official social networks, where other parallel activities will also be communicated that will make Sunday 25 again "a day of Rally" in Sitges.